Podcast: Play in new window | Download
Subscribe: Apple Podcasts | Android | RSS
Griff Pippen is a fascinating guy and an incredible comedian. He has performed his act in 16 different countries! I recently met up with him at "Le Pain Quotidien" in Los Angeles California. We had coffee and he told me some of the wildest and most hilarious stories I think I've ever been told on my podcast "The Road to Ruin" (available on iTunes.) Including a trip to Mexico that started off great and then spiraled into a trip to Hell, doing stand up comedy in Dubai, and accidentally paying for sex with a beautiful woman who "used to have a dick" in Amsterdam.
The guy had me howling with laughter and I think he will have you laughing too in this fresh episode. Also, a song I wrote about the secret to quitting alcohol. It's called "Goodbye Whiskey Hello Crystal Meth."
Subscribe to The Road to Ruin on iTunes!! Thank you for your support!!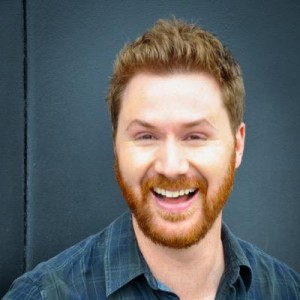 Comedian Griff Pippen has done stand up comedy in 16 countries and has great stories to prove it.