Podcast: Play in new window | Download
Subscribe: Apple Podcasts | Android | RSS
Chris Cope is a comedian and actor, but also and avid travel guy. He has done comedy all over the western hemisphere and he comes by to tell us all about his adventures on the road. He also just landed a national television commercial for Mike's Hard Lemonade so you will soon see him on your tv screen. Tune in to hear all about his awesome tales from the road.
Also in this episode, a chunk of stand up comedy from a gig I did in Oslo Norway never before broadcast on this show.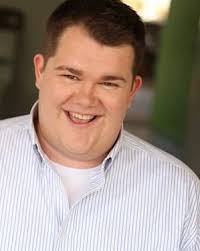 Comedian, actor, traveler… Chris Cope.